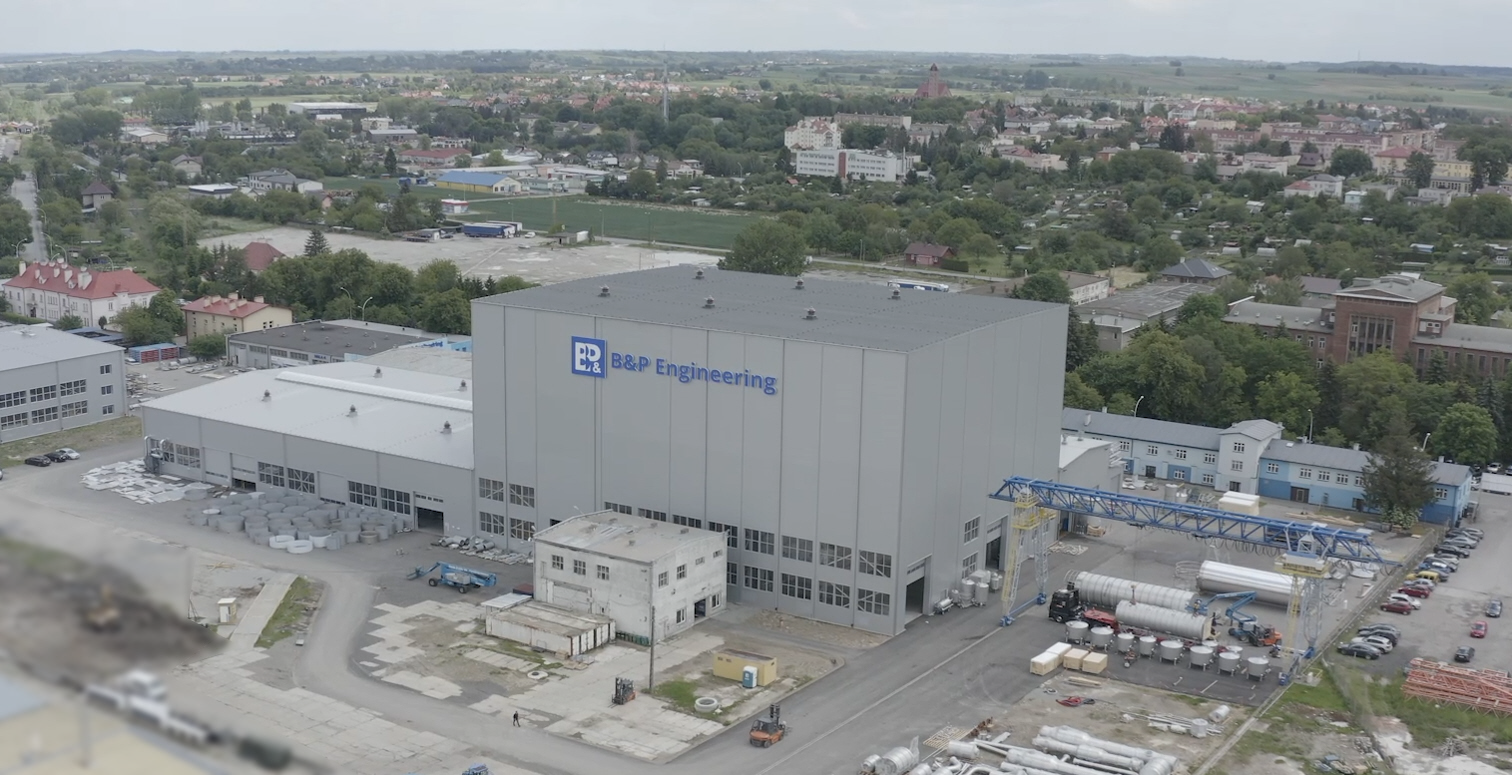 Stainless steel industrial tanks and Custom fabrication of stainless steel products and process equipment | Custom build modular process skid systems
We are the manufacturer of high quality industrial tanks, vessels and reactors made of stainless steel and its derivatives. Our customers are leaders in the food industry, pharmaceutical, chemical and cosmetics industries.

As an OEM contract manufacturer, B&P Engineering has partnered with global companies to reduce production costs and improve product quality. Top OEM brands count on B&P Engineering fulfillment capabilities and engineering staff to continually increase their customer satisfaction.

Our custom-built devices, machines and tanks are used in technological processes by companies from the chemical, pharmaceutical, cosmetics, water and sewage.

Types of manufactured devices:
• skids,
• tanks,
• reactors,
• decanters,
• pressure apparatus,
• mixers,
• mixing devices,
• powder mixers,
• separators,
• vacuum dryers,
• filter cages,
• columns, evaporators,
• processing equipment,
• screw conveyors,
• degassing agents for powders and liquids.