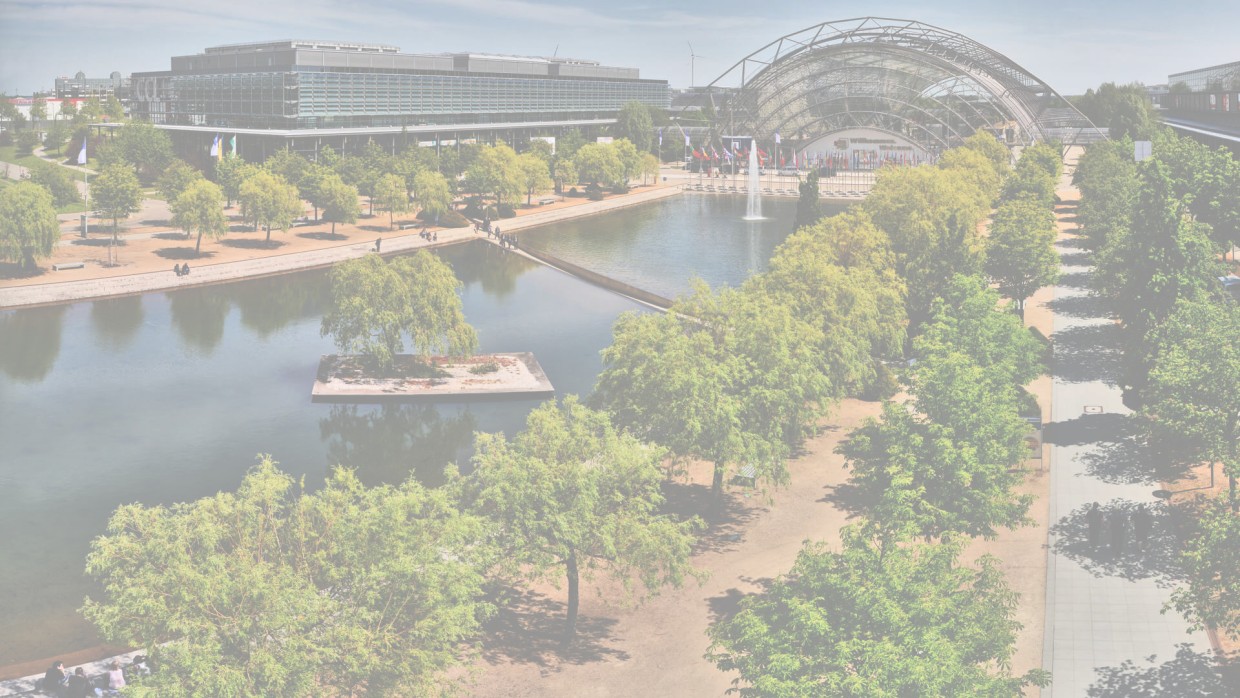 chemical nickel - nickel plating without electricity
Electroless nickel layers are technically functional surfaces, which are often used for decorative applications.
Electroless nickel offers you significant advantages over electro-deposited nickel. The incorporation of phosphorus in the nickel layer not only increases the hardness and thus the wear resistance with this process, but also achieves a high level of corrosion resistance.
Another advantage is that there is no uneven layer structure. Electroless nickel is a process without external current and therefore offers the same layer thickness structure in all areas of your component. Thus, this method is the solution for maintaining fits.
Electroless nickel can be used on almost all metallic surfaces.
The nickel-phosphorus layers (chemical nickel) can reach a hardness of up to 1000 HV through heat storage.
Contact
Gottfried-Schenker-Straße 26
09244 Lichtenau
Germany
Tel.: +49 037208 88060
Fax: +49 037208 880610
Your Contacts