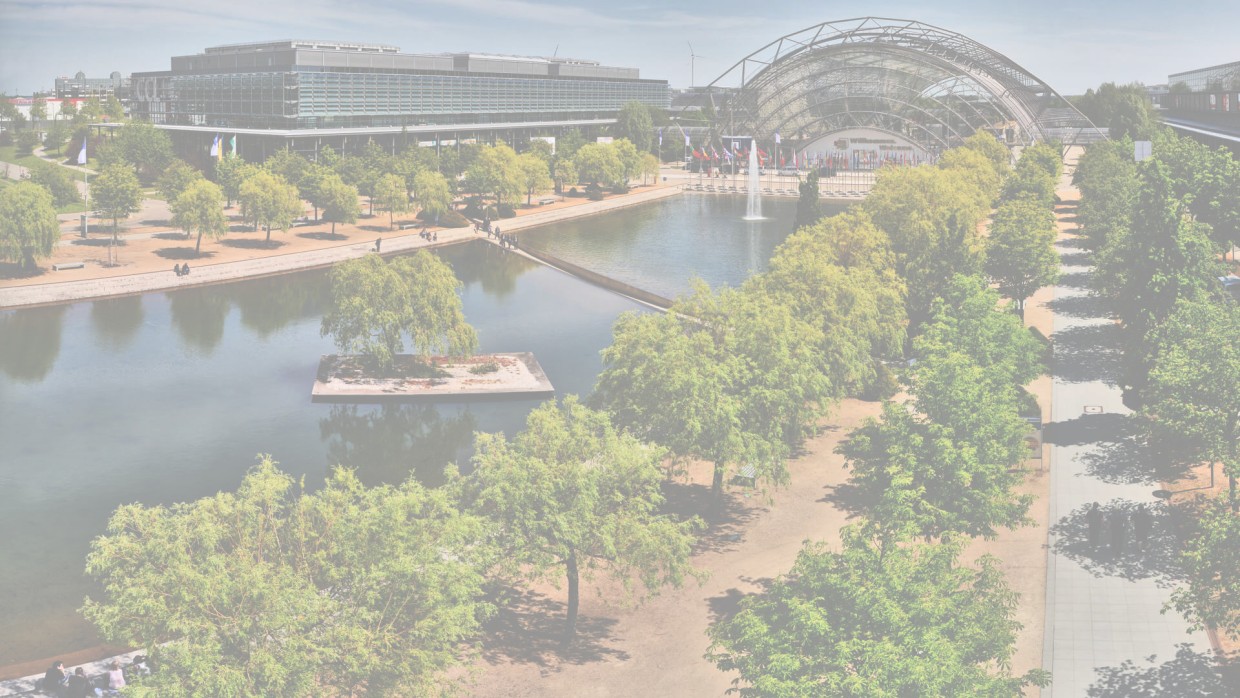 Creation of online courses, standard online health and safety instruction, rental and installation learning platforms and video conferencing systems
Copendia offers you the full range of e-learning services.

From consulting on the introduction of e-learning in your company to the implementation of your individual online courses, Copendia is your contact.  We create classic e-trainings as well as interactive learning videos, animations, explanatory films or product trainings for you.

Copendia also supports you in the introduction of your company's own learning platform. Copendia also takes care of the installation and training of your employees. Of course, the learning platform will be adapted to your structures and needs.

For your communication, Copendia has a video conferencing system in its portfolio that is DSGVO-compliant.

Copendia's offer is rounded off with its own platform for occupational health and safety training, which can be carried out online in a cost-effective and flexible manner.
Contact
Friedrich-Barnewitz-Straße 8
18119 Rostock
Germany
Tel.: +49 381 26057600
Fax: +49 381 26057600
Your Contacts