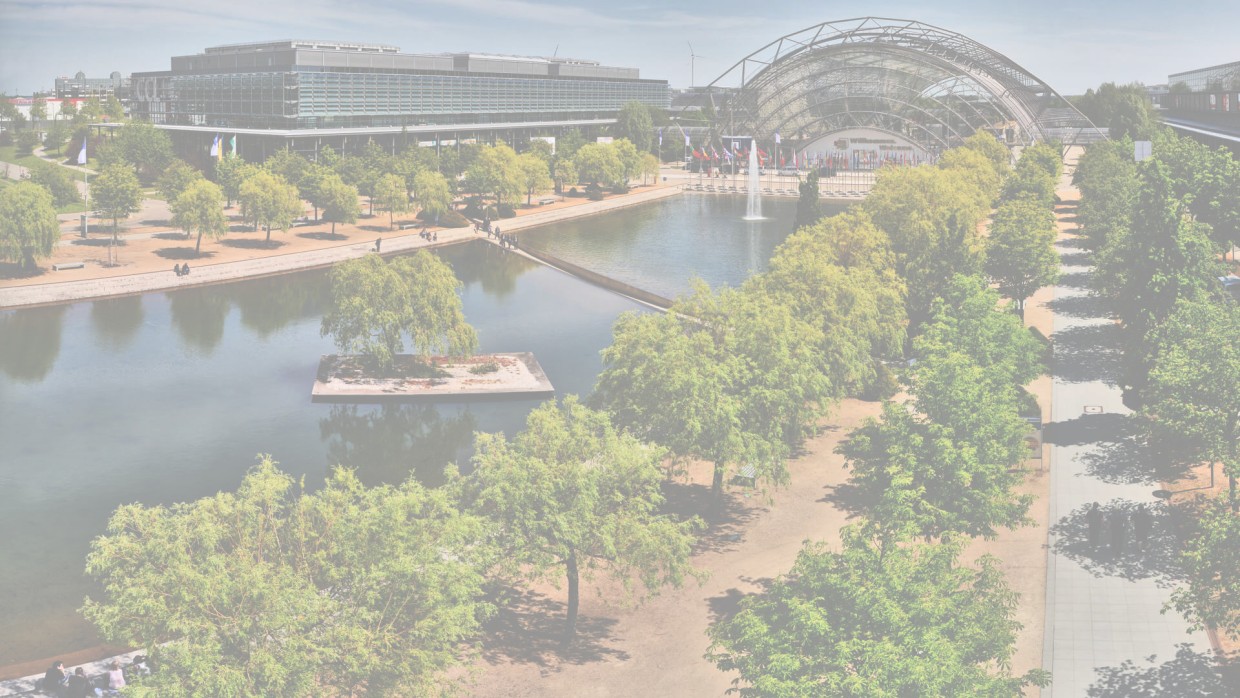 Lodz Special Economic Zone boosts investments in Central Poland
For 25 years, the Lodz Zone has been supporting both foreign and Polish companies in investing in Central Poland. It offers income tax exemptions, highly attractive investment areas, professional support in the investment process, and combines the potential of startups with large companies. It has already been trusted by more than 400 companies, which invested nearly €8 billion and created nearly 100,000 jobs. Among them brands such as Moderna, Procter&Gamble, B/S/H, Miele, Dell, Nippon Seiki, Whirlpool, Haering and many more...
The SEZ is located in the very center of Poland where major North-South and East-West trade routes intersect. The zone offers investors also access to innovation by connecting them with startups. Such partnerships have resulted in the establishment of one of the world's first 5G Smart Factory by German company Miele, near the city of Lodz. Are you planning an investment? Do you want to get started on the Polish market? Contact us: sse.lodz.pl | +48 800 800 280.
Contact
Tymienieckiego 22G
90-349 Lodz
Poland
Tel.: +48 800 800 280

Your Contacts